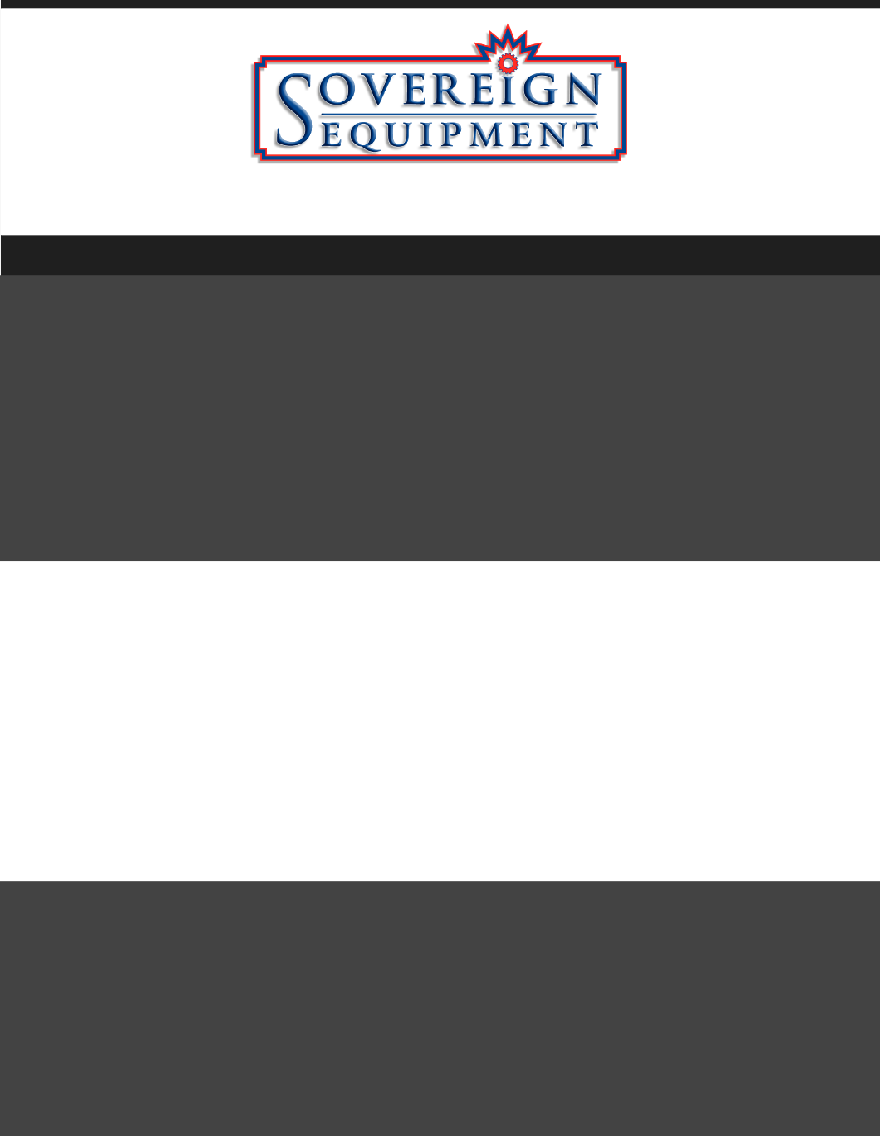 We have the trained professionals to keep your shop equipment safe and maintain it's dependability. Provincial law requires that each vehicle lift be inspected annually.
Our technicians can install, service and repair most of your shop equipment. In a timely manner.

If you have any questions regarding equipment repairs or need service on your existing shop equipment. please give us a call to schedule a visit by one of our knowledgeable technicians.
Call: 1-800-311-3580 if busy Call: 709-745-4224 or e-mail: sovereign1@live.ca
Headquarters
653 Topsail Road St. John's NL. A1E 2E3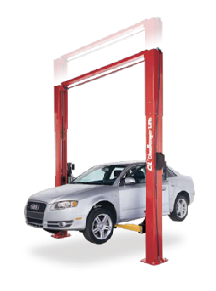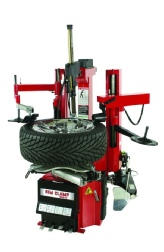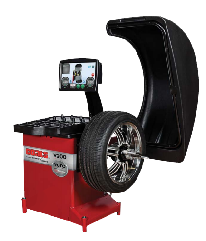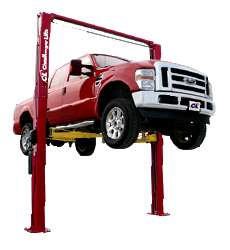 Currently we install and perform needed service on AMMCO COATS Computerized wheel service equipment, including tire machines, wheel balancers, alignment machines and brake lathes. We also install, inspect and service most vehicle lifts, including Rotary, Challenger and AMMCO.